A civil war is currently taking place in the world of Football right now. Twelve clubs namely Manchester United, Manchester City, Real Madrid, Chelsea, Liverpool, Juventus, AC Milan, Inter Milan, Juventus, Barcelona, Tottenham and Arsenal released a statement that they will be joining a new European mid week competition hence forth leaving the UEFA Champions League. (as if Arsenal and Tottenham qualified for it in the first place)
Out of which Chelsea, Manchester City and Real Madrid managed to qualify for semi-finals in the UCL this season.
The Judgement: UCL ban and fines
UEFA and the other football associations involved were obviously furious with these clubs. They expect heavy sanctions and fines to be imposed if these clubs do not break away from this league. They have also claimed that these clubs will be banned from this seasons's UCL. By default crowning PSG winners or could call back Bayern Munich, Borussia Dortmund and Porto since they were part of the quarter-finals for a rematch amongst them. It has not been confirmed yet what measures will be taken.
Papa Perez's statement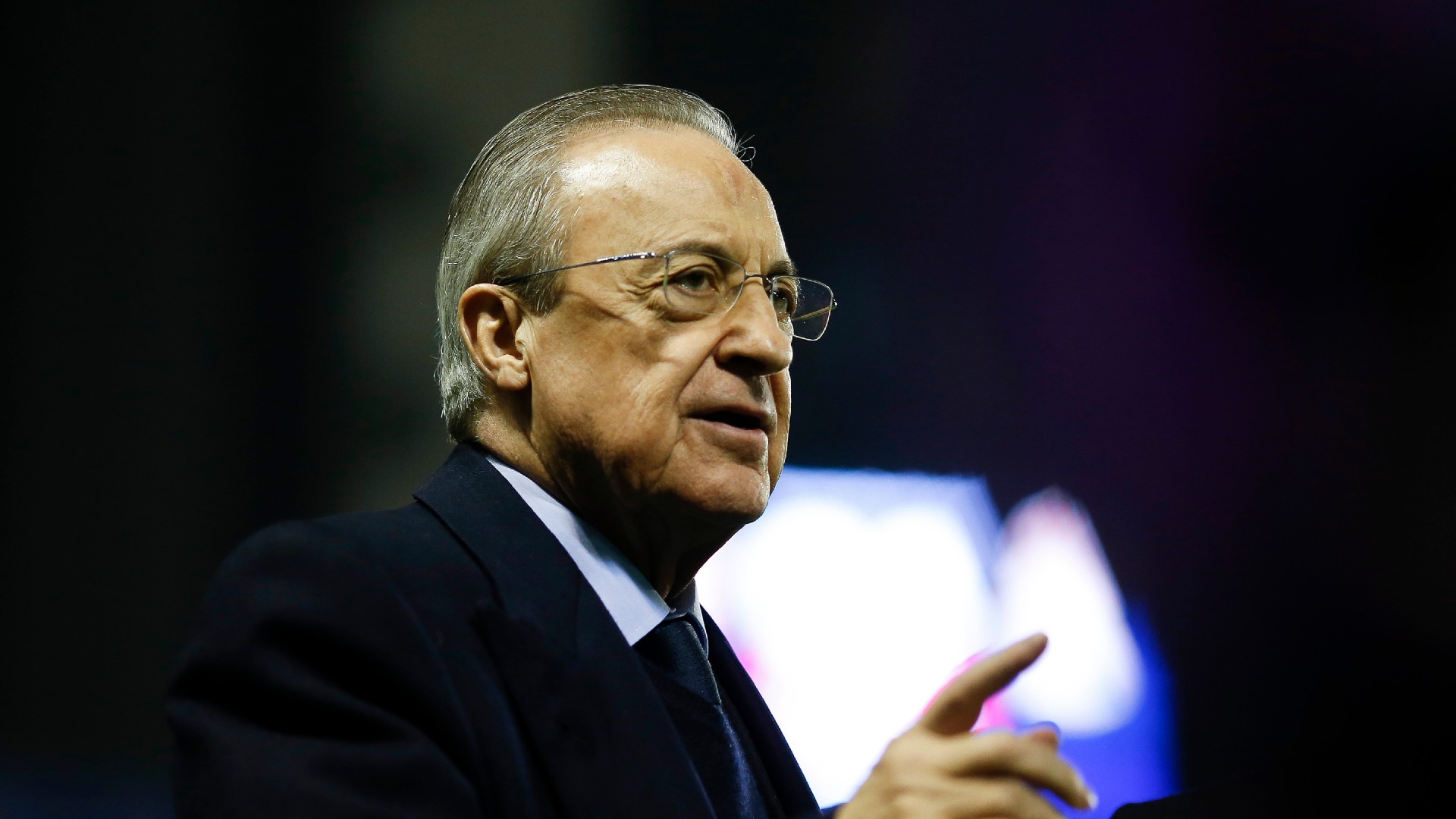 "Players banned from international competitions and national teams according to UEFA?
Don't worry, this will not happen. They won't be banned if they join the Super League."
He added: "Real Madrid, Manchester City and Chelsea, and the other clubs of the Super League, will not be banned from the Champions League or domestic leagues, 100 per cent.
"I'm sure. Impossible."
Heads or Tails?
These three clubs have seriously put their future on the line. With Manchester City reaching the semi-finals for the first time in their brief club history and Chelsea reaching this stage after 7-years (or should i say 5 managers after). These clubs are flipping the coin and putting their European as well as the domestic success on stake for more money, and this is not accounting the backlash from the fans, pundits and players. To be simply put 'more risks than rewards'.