Pep Guardiola's side have already broken the British transfer record to sign Jack Grealish from Aston Villa for £100m. Manchester City have expressed their interest in Kane. City's loss against Leicester City has shown that they are missing a striker like Harry Kane. Although City had a bid rejected by Spurs earlier this summer. They believe that they will complete the £150m Harry Kane deal.
The England captain is the top priority for Manchester City boss as they look to bolster their squad. Meanwhile, the negotiations with Spurs Chairman Daniel Levy won't be easy. Levy wants around £160m for his striker but reports suggest that they are willing to accept a bid of around £150m.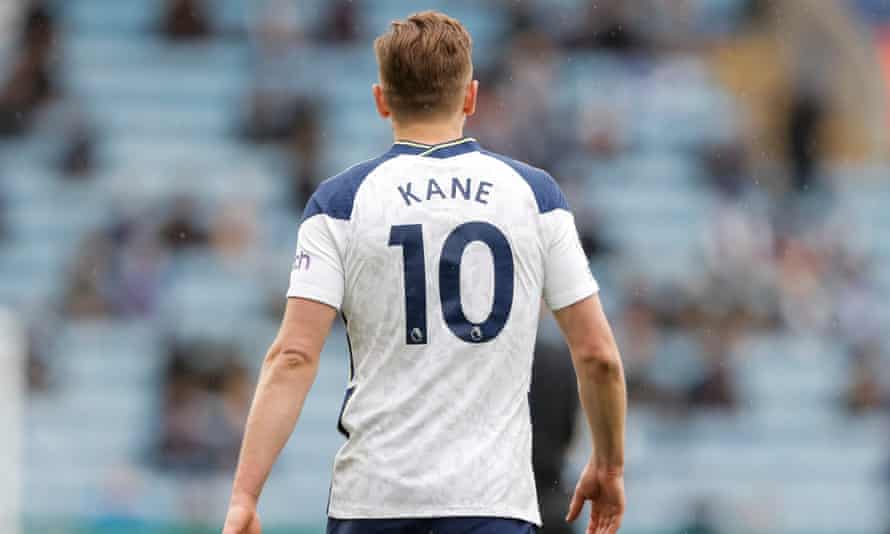 Spurs boss Nuno Espirito Santo said, " He has to quarantine at The Lodge but he has already done his first day with the sports scientists, but he is with us. I will speak with Harry as soon as possible."
According to Evening Standard, Spurs are working on a deal for Inter Milan striker Lautaro Martinez, who is rated at £60m, although club sources insist any new forward would be a potential partner for Kane, rather than a replacement.
Also, Bernardo Silva could be used in a deal to bring Kane to Manchester City. Although this seems very unlikely as Silva prefers a move out of England. Atletico Madrid looks like the most possible suitors.
Why does Kane want to join Manchester City?
Kane, valued at upwards of £120m, expressed his desire to leave earlier this summer in search of major trophies and believes he has a gentleman's agreement with chairman Daniel Levy to depart Spurs in this transfer window.
Kane has scored 221 goals from 336 games in a Tottenham shirt and still is without a major trophy. The England international desperately wants to win trophies and believes he could achieve that at Manchester City.