Manchester City are closing in on the signing of Jack Grealish. Jack Grealish will undergo a Manchester City medical on Thursday. City decided to pay Aston Villa captain's release clause of £100m.
Eventually, this would represent the biggest transfer in English football history, breaking the previous record held by Paul Pogba who rejoined Manchester United for £93.25m from Juventus in 2016.
After Euro 2020, Grealish was given an extended break and he has returned to training. He has been training with Aston Villa all week.
Meanwhile, Villa did offer Grealish a new and improved contract earlier this summer, despite him signing a five-year deal last September. Villa were ready to pay Grealish more than what City are offering. But, he wants to win the Premier League and Champions League and made his decision to leave.
Who will be Grealish's replacement at Villa?
Villa are interested in Norwich City attacking midfielder Todd Cantwell. They will move ahead on this deal for finalizing Grealish's move to City. Aston Villa signed Leon Bailey from Bayer Leverkusen for a reported £30m. Norwich have a good relationship with Villa after they negotiated the sale of Emiliano Buendia in June.
Meanwhile, the most surprising deal was Southampton striker Danny Ings moving to Villa Park.
Who will leave Manchster City after Grealish seals his move?
In order to make room for the Grealish, one City player, in particular, could be pushed out of Pep Guardiola's starting line-up.
According to The Athletic, Guardiola will see Grealish as a prime candidate to fight with Ilkay Gundogan for a place in the starting line-up.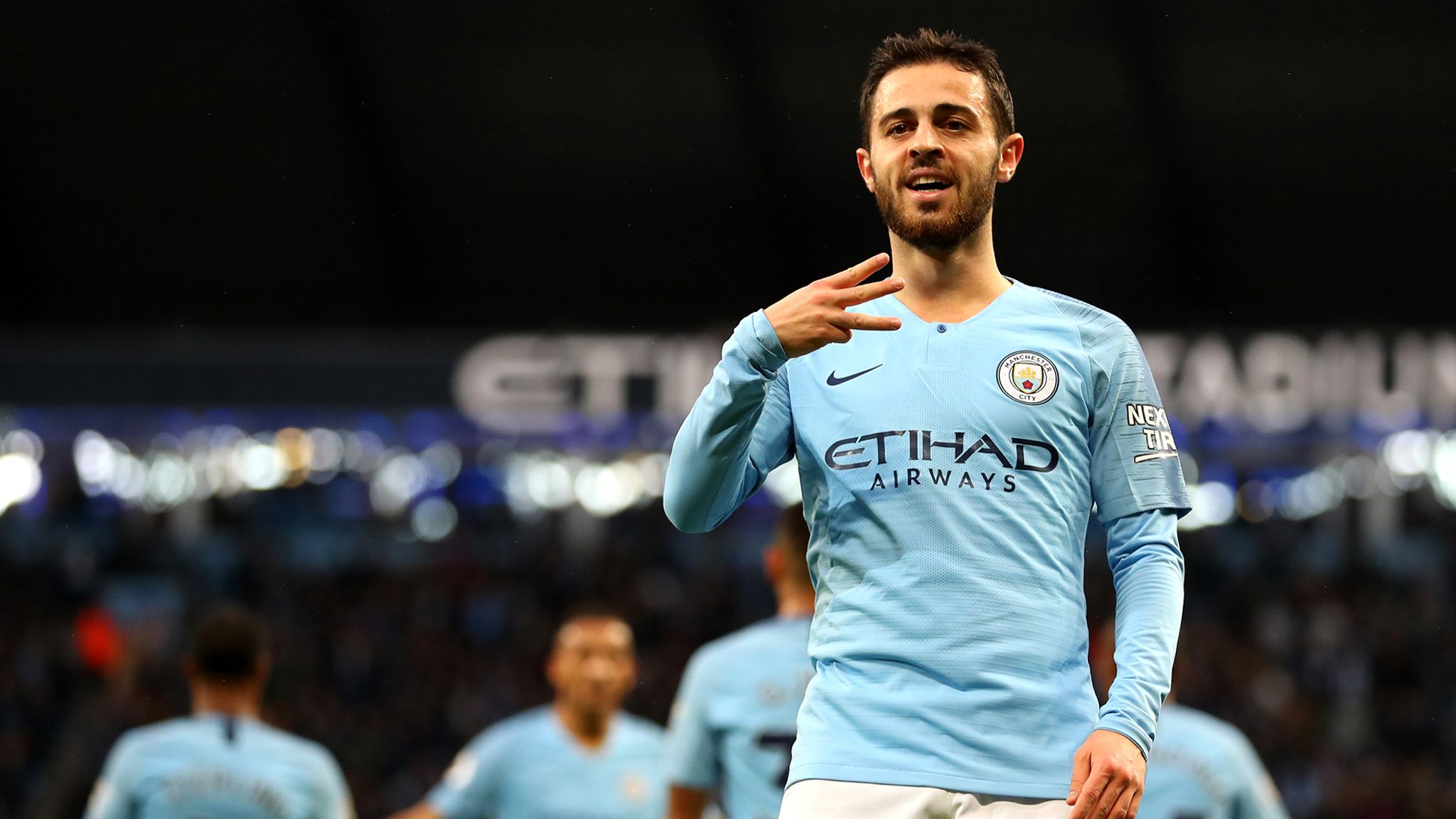 The Athletic are also reporting that Bernardo Silva could leave the Ethiad to make room more for the new star. Since Silva and Grealish have similar playing styles as both can play in the midfield as well as wingers. So this will result in a direct threat to Silva's place.
Meanwhile, if Silva is to leave City his most likely destination would be Atlético Madrid.